Credit cards in France
Obtaining a credit card is one of the first logical steps that you have to undertake when moving to France. If you don't have a local (prepaid) credit card you will spend a lot of withdrawal and exchange fees. You can get a credit card with a current account or a prepaid credit card. We wrote a page about banks that offer credit cards that explains the pros and cons of every bank. There are also banks and companies that offer prepaid credit cards which are not linked to a checking account. We have selected below the ones that offer MasterCard or Visa card (most accepted cards in France) and which offer clear contracts with no surprises.
Credit cards in France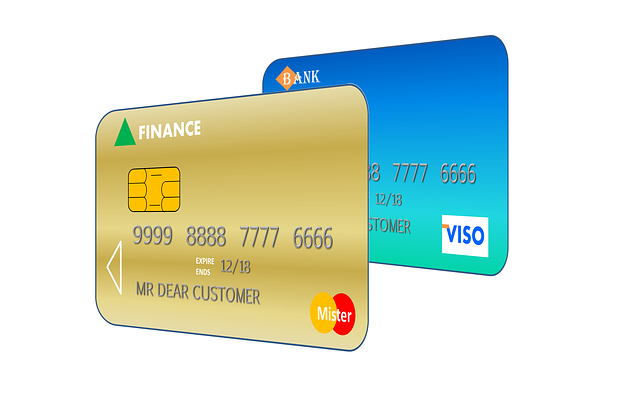 Go directly to:
How it works
As mentioned above it would be advisable to get a Visa or Mastercard since those cards are accepted in most supermarkets, bars or restaurants. You can easily get a prepaid credit card since it does not require credit checks, bank history or salary slips. You can apply online and prepaid credit card will be sent to your address within two or three working days. You will get your own card which is not connected to a current account. You will have to upload money onto that card and cannot spend more than that. We have listed below all credit card companies in France that are reliable and offer fair contracts and credit rates.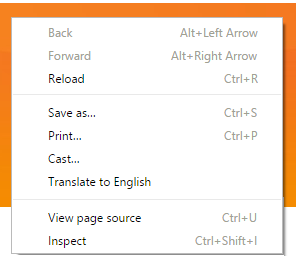 TIP:
You can easily translate any French website in Google Chrome, which can be helpful if you are not fluent in French yet! When you land on a French website, make a right mouse-click anywhere on the page (Only works with Google Chrome browser!). A small dropdown menu will appear and then it will say; "translate this page to English" (or your prefferd language). This will help you make the right decision.
List of banks and companies that offer credit cards

All these banks offer reliable credit cards France with good benefits. Comparing your banking options can be time-consuming. Are you wondering which bank or instituation offers the best credit cards in France? We have listed below the most reliable credit cards in France below.

---

The best credit card in France

Mastercard via N26

Mastercard is one of the most used credit cards in the world. You can pay at more than 27 million locations with Mastercard worldwide. N26 offers a free Mastercard when you open a bank account. N26 offers excellent deals because they are a purely online bank. Where traditional brick and mortar banks charge more fees because they have a lot of overhead costs. Meanwhile, there is a clear uptrend in online banking. Online banks have become more popular in Europe since they offer good customer service, low fees, and high-interest rates. They currently offer 2 accounts: the regular account and the N26 You account. N26 does not charge for a monthly fee for the regular account. You will receive a free MasterCard for both accounts. Mastercard is accepted almost everywhere in France and it is, therefore, the most used credit card by expats. Have a look on their website to inform yourself about their benefits.