Mobile operators in France
It can be difficult to find the right mobile operators when you just moved to France. Roaming is an option, but this can become quite costly and slow in the long-run. It is important to be informed about the different mobile operators in France before making a decision. Comparing all mobile operators will take a lot of your time. With our tips and tricks, we will ensure that you sign-up for the best mobile operator in France.
French mobile operators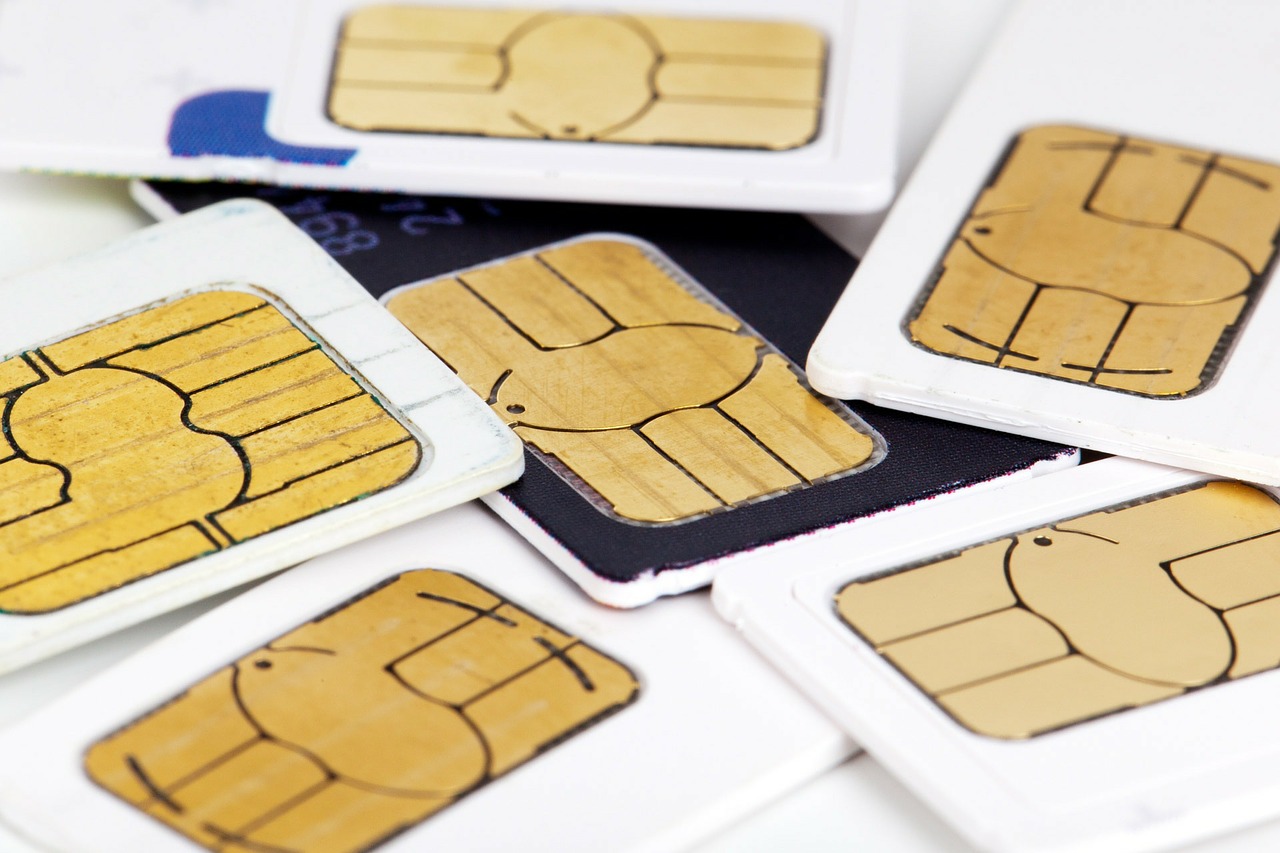 Go directly to:
Prepaid or mobile subscription
If you are staying for a short-term in France it is advisable to get a prepaid SIM card from a local mobile operator. You can end this 'contract' at any time you want. You will have to pay more for phone calls and mobile data, but you don't have to engage in a multiple-year contract. If you are staying long-term, however, it would be advisable to engage in a mobile subscription. The longer the contract the cheaper it gets.
List of mobile operators in France
What are the best mobile operators in France and which of them offers the clearest contracts to non-French speakers? We have listed the best French mobile operators below.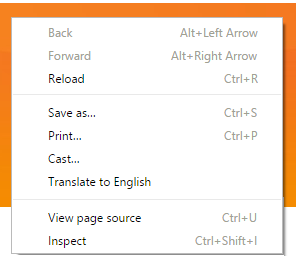 TIP:
You can easily translate any French website in Google Chrome, which can be helpful if you are not fluent in French yet! When you land on a French website, make a right mouse-click anywhere on the page (Only works with Google Chrome browser!). A small dropdown menu will appear and then it will say; "translate this page to English" (or your prefferd language). This will help you make the right decision.
Comparing all mobile providers can be time-consuming. Are you wondering which mobile operator is used by most French inhabitants or which operator offers the cheapest deals? We have listed below the most reliable and frequently used mobile operators.
The best mobile operators in France
Prixtel

Prixtel is a relatively new company that offers 3 plans. You can choose if you want to use the SFR or Orange network (the two largest operators in France). There is no minimum contract period. Prixtel main advantage is that they offer simple and clear contracts, which ensures their customers that there will be no surprises at the end of the month. What makes Prixtel.com unique is that you can customize your own package. They offer 4-G network throughout France, you can easily order it online and they have a good customer service.
Red by SFR

RED by SFR offers 4 different 4G Mobile plans. The smallest one is only 5 euro per month (50 Mb internet), the second one for 10 euro (30 Gb Internet), The third one 15 euro per month (60 GB internet) and the fourth 20 euro per month (100 Gb Internet). For most people, 30 Gb of mobile internet will be sufficient. The great thing is that the subscription for a RED mobile plan is 100% digital. You can take out a package on the redbysfr.fr website and customize your offer according to your needs. One of the biggest players on the market is SFR. Red-by-sfr.fr offers good network coverage everywhere in France and 4-G internet.