Prepaid sim card providers in France
It can be quite challenging to search for a prepaid sim card provider that offers good prices when you have just arrived in France. It is smart to get a local prepaid sim card if you are staying in France for less than 6 months. It would be cheaper to get a mobile subscription if you plan on staying longer than that timeframe. A mobile subscription on-long term is cheaper than a prepaid sim card. However, the main advantage of a prepaid sim card is that you are not 'stuck' to a multiple-year contract. There are a lot of different providers on the market in France and we have selected the ones that offer the clearest contracts to non-French speakers. If you are interested in buying a prepaid sim card in France you can continue reading.
SIM cards in France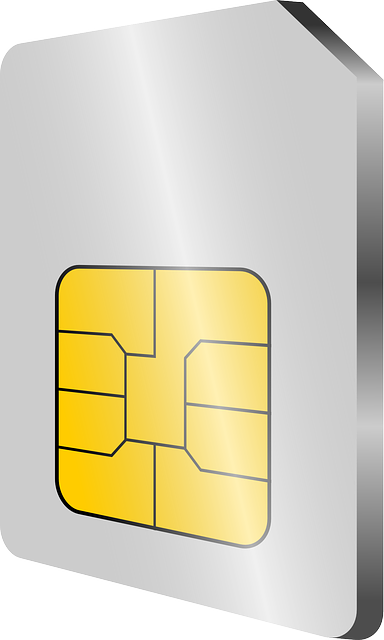 Go directly to:
Advantages of a prepaid Sim card
You can get a prepaid sim card for free and you only have to pay 10 euro to install credit on them. You have to recharge the prepaid SIM card every year at least once. One recharge is most often enough, but if you are planning on leaving France for a while, be sure that your SIM card is still activated when you get back.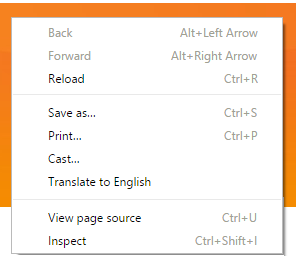 TIP:
You can easily translate any French website in Google Chrome, which can be helpful if you are not fluent in French yet! When you land on a French website, make a right mouse-click anywhere on the page (Only works with Google Chrome browser!). A small dropdown menu will appear and then it will say; "translate this page to English" (or your prefferd language). This will help you make the right decision.
List of prepaid SIM card providers in France

Best prepaid SIM card providers in France

Comparing all prepaid SIM cards in France can be time-consuming. Are you wondering which prepaid SIM card is the cheapest or has the best coverage? We have listed below the best and the most frequently used prepaid SIM cards in France. It is smarter to buy a sim card online, this is often cheaper than in a store. You will need proof of identity and your bank account details ready during the sign-up process.

Lebera prepaid SIM card

Lebera is a pure online prepaid SIM card provider and sim-only provider that is well-known in the France because they offer excellent customer service and use a reliable network. Lebera offers great value for international rates to call and their website is in English – which makes it understandable for the non-french speakers among us. They also have more than 10.000 stores worldwide. You can keep your current phone number and your prepaid SIM package will be delivered within 3 days to your address. This probably one of the easiest and fastest ways to receive a prepaid SIM card in the France. One thing is for sure, it is definitely one of the cheapest prepaid SIM card in the France and it is used by most expats. Have a look on their website if they offer a package deal or a prepaid sim deal that you like.